(Facial liposuction)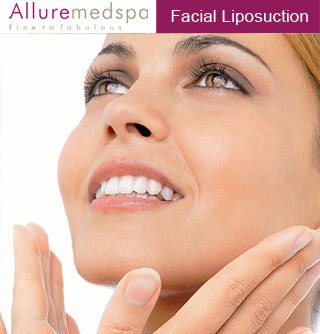 Is your face carrying extra weight that makes you look older? If you're thinking about going for a Facial surgery at the cost of extended downtime and other risks, then we think that it is not a viable solution. Hence, the new-generation surgeons use the Tumescent liposuction procedure to improve their facial features.
This Facial liposuction is one of the safest ways to remove fat from the face and neck.  The warmed tumescent liquid is a dilute solution containing lidocaine, epinephrine and intravenous fluid which is injected into the area to be treated. As the liquid enters the fatty layer, it becomes swollen, firm and blanched. These firm areas are gently suctioned out completing the tumescent liposuction.
As a result, the final outcome is more natural with lesser risk, scars and bruises. Hence, the recovery is rapid and relatively healthy. The aftercare procedure doesn't consume more time and effort, so the patient can resume his/her routine quite soon. Get younger appearance and improved personality with facial liposuction.
Key factors:
   >  Affordable
   >  Safe and effective
   >  Feel at home atmosphere
   >  Highly qualified surgeons and staff
   >  Internationally recognized services
   >  Can be combined with holiday/business trip
   >  Pick up facility for out of town guests
   >  Comprehensive, packaged deals